Top 5 Best Adventurous Places To Visit In India- The Blessing For Thrill Seeker
Many people want to explore adventurous things and places all over the world and if you are one of them or you love traveling. This article is for you because today I am going to share some amazing adventurous places in India to visit. There are some places for people who like Indian Hills destinations. The places are best to visit in winter( November to March). There are many places for adventurous vacations. There are many activities you can do in these places like river rafting, scuba diving, sky diving, and many more.
Thank you for reading this post, don't forget to subscribe!
Whether it's paragliding in Bir-Billing, skiing in Auli, mountain biking in Leh, or river rafting in Rishikesh, India has some of the most amazing adventure activities for all of our adventurous friends.
Let's start exploring the adventurous place for adventurous people.
Top 10 Indian destinations for Daring/adventurous people
1. Rafting in rivers, Rishikesh, Uttarakhand, India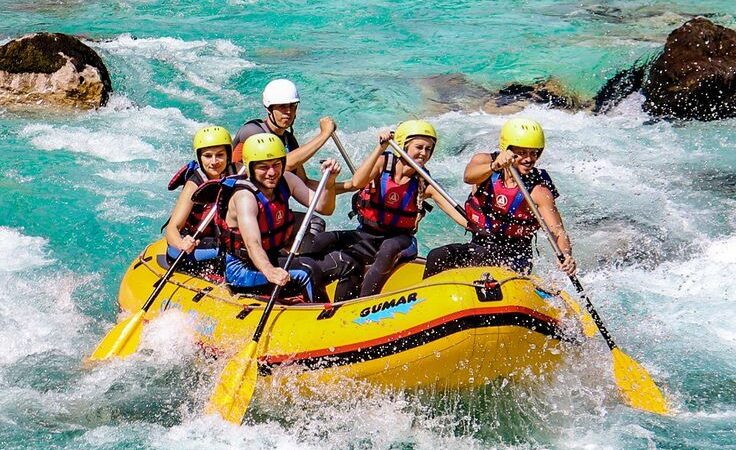 There are many activities you can do in Rishikesh. You can explore spiritual and adventurous things at the same destination. But today you are here to explore adventures things and places. So, let's know about the popular activity people do in Rishikesh. It is river rafting. As you see in the image you can recognize what is river rafting. It is dangerous but there are lots of fun doing this with friends. If you are a daring person and always excited to do adventurous things you can try this.
2. Paragliding, Manali, Himachal Pradesh
Manali is the best place to enjoy the vacation with family but if you going with friends. I think you have to try adventurous things as well and Himachal Pradesh is the place where the best hill station of India to explore mountains and nature.
Undoubtedly, quite a few locations are likely to be noteworthy, but nothing truly compares to Manali's extensive selection of adventure activities. This charming retreat is a stunning mountain station that offers tourists a wide range of adventure sports. Even if you look closely at adventure tourism in India, you'll notice that this hill station has a lot of entertaining activities. People frequently make unexpected trips here with the sole purpose of partaking in such enjoyable activities. Regardless of whether you prefer air or land-based activities.
Other activities: Skiing, River Rafting, Hot Air Balloon Rides, and Ropeway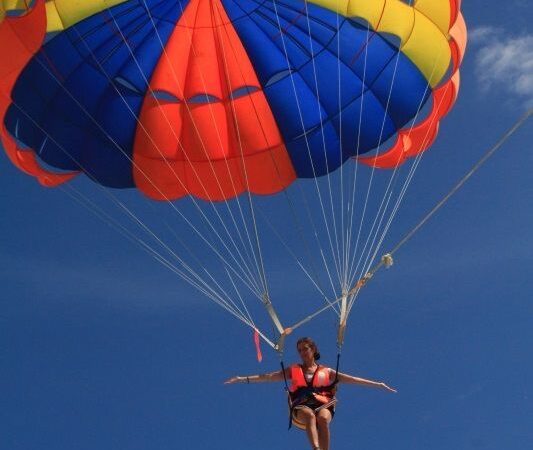 3. The adventurous Island Andaman & Nicobar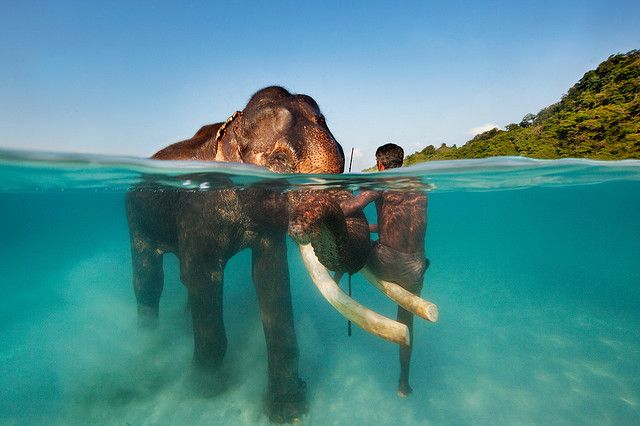 This adventurous trip is not dangerous but some people have a fear of this thing. It is a very beautiful and amazing experience you will have by going underwater and exploring the ocean with family or friends.
This exciting destination is undoubtedly for you if you enjoy the sea and participate in water sports. For this beautiful paradise is not only one of the top adventure destinations in India to rediscover yourself, but it has also earned a prominent place in the volume of adventure tourism in India. Andaman & Nicobar Island is a real blue package with truckloads of fun,
thrill, and excitement, straight from scuba diving to snorkeling. If you enjoy water sports and the ocean, this vivacious tropical paradise is a mecca for aquatic pleasures.
 This is the best place to go and explore the beauty of ocean
Other activities: Seakart Adventures, Parasailing, Kayaking, Scuba Diving, Underwater
Walking, Banana Boat Rides, Jet Skiing, and Snorkeling.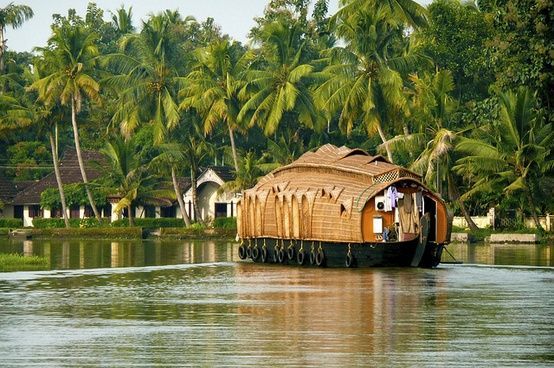 Kerala's Vagamon is a valued gem that is shielded from the bustling cities nearby. A stunning hill station nestled between the Kottayam and Idukki areas, this location is not even common among the locals. Vgamon is one of India's most distinctive adventure locations precisely because of this. The Vagamon presents some of the well-known and widely favored adventure sports in India, allowing visitors to experience the rich green splendor and beautiful meadows of this location from a dizzying height and record it on camera.
Other activities: Parasailing and paragliding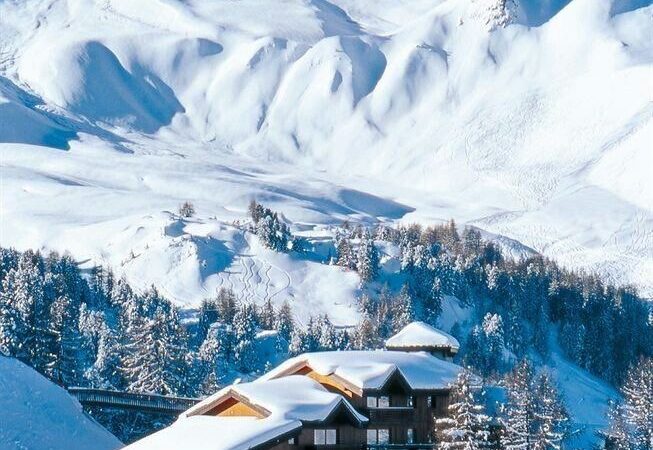 Auli, a charming ski resort in Uttarakhand's Garhwal region, is also known as the "Skiing Paradise of Garhwal". You will feel as though you have arrived in a magical town straight out of a fairy tale once you arrive in Auli! This adventure location has a
recognized reputation among the leading brands in adventure tourism in India. It is embellished with thick coatings of snow and thick coniferous jungles. Hiking to the Himalayan peaks through lush jungles, stunning meadows, and deep snow would be no less than a gift if you're an adventure travel junkie. After all, the excitement of having an adventure in the snow is unmatched.
Other activities: Trekking, skiing, and ropeway rides
These places are best for doing adventurous things and having some fun in life with friends and family. These are the best destinations to visit in India.